---
MILESTONES
Based on familly tradition for many generations, for over 65 years, Franco Familly, has been dealing with dried tomatoes, figs, apricots, spices and herbs in Turkey with pride and integrity. In 2014, company named Franco Foods with the change in the shareholding structure. Ever since, Franco Foods continue to cater to the high food market, including international wholesalers, food services and retailers with finest quality products grown in Turkey. Franco Foods serves wholesale and food processing companies by producing special products to their needs.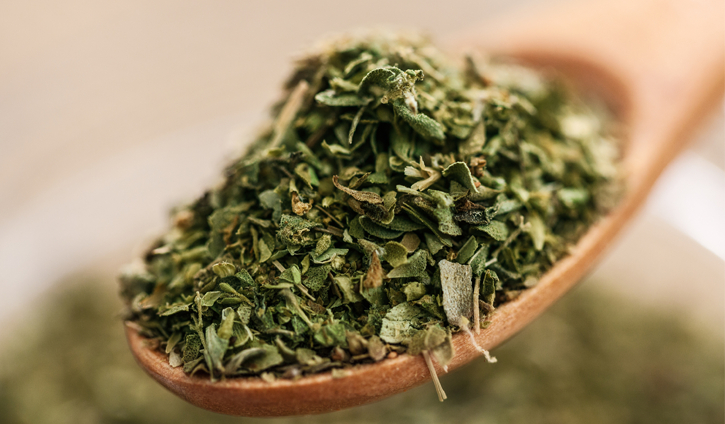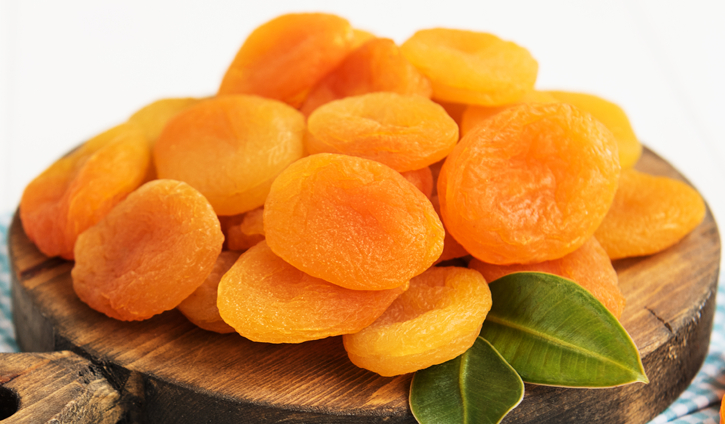 With our knowledge and experience, based on significant, creative technological advances in tomato production methods, we are able to offer high quality, safe products to our clients. Therefore, well-known with its product quality, we have all facilities to offer tailer made products to our client's special needs
1952

Fratelli Franco company established by Franco brothers;
Giuseppe and Davide

1953

Shortly after losing his brother Davide, Giuseppe Franco,
established new company Franco Foods

1990

Maurice started to work in the family business

1998

ISO Quality Systems have been implemented;
Franco company was the first
Dried Food company in the industry to implement
ISO quality system in Turkey

2000

New products added to the production line

2014

Franco Foods company established to continue the traditions of
Franco Family after the loss of family elders

2015-2016

BRC Certificate implemented

2017-2020

The company is in business by following the values of the Franco Family since then.